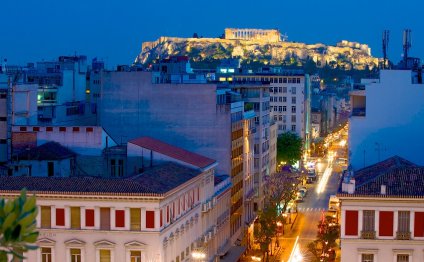 Athens Greece Vacations
Athens is where the age of antiquity meets the best of the modern world. All this against the backdrop of mountain and the crystal blue Aegean Sea, dotted with islands. There's plenty to do, whether you're a history buff, an art aficionado, or simply enjoy Greek mythology and the fantastic views.
Be forewarned that the days here can get hot after noon, especially during the height of the tourism season in summer. So, plan on taking your walking tours during the morning. After a strong cup of Greek coffee, head out to explore the many archeological sites in and around the city center. Visit Pnyx Hill, where great orators such as Aristides and Pericles impassioned their countrymen to take part in the world's first true democracy. Stroll through the Ancient Agora, where Socrates and Plato walked in flowing togas, debating philosophy. Marvel at the remains of ancient temples dedicated to the gods of Mt. Olympus, as well as stellar views, atop The Acropolis.
There are plenty of museums and galleries to cool off in during the afternoons. The affluent downtown neighborhood of Kolonaki is home to high-end shops and restaurants as well as The Benaki Museum. Housed in a beautifully restored family mansion, this is a great place to get an understanding of the history and culture of Greece. The New Acropolis Museum, located in the historic area of Makrygianni, explores the art, culture and customs of the inhabitants of the Acropolis from pre-historic times through late Antiquity.
While the city can easily keep you busy, don't miss taking a car or bus trip out to the countryside. The Temple of Poseidon is set on a rocky hilltop overlooking the Aegean Sea, on the picturesque Saronic Gulf in Cape Sounion. Delphi and some of the other islands are also close enough for a day trip. If you're not too tired upon your return, check out the nightlife in and around Omonia Square.
Source: www.expedia.ca
RELATED VIDEO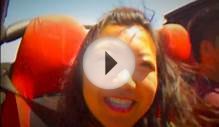 Greece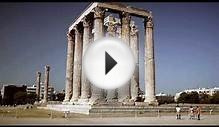 Athens, Greece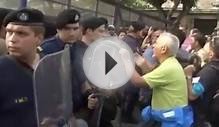 My vacation in Athen (Greece)
Share this Post
Related posts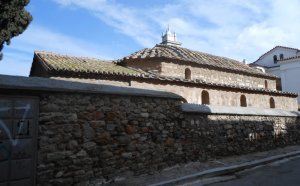 DECEMBER 08, 2023
Greece is a renowned destination for summer and winter holidays, boasting extraordinary landscapes and marvelous historical…
Read More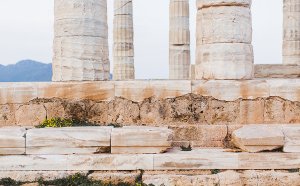 DECEMBER 08, 2023
The prospect of living in Greece is inviting for many expatriates. Greece is an extremely vibrant country that is famed throughout…
Read More