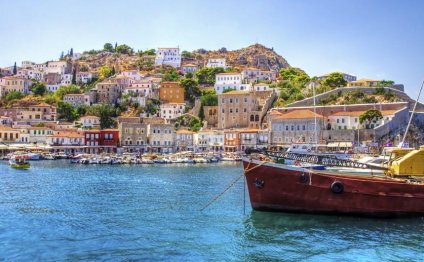 Where is Athens Greece located?
Greece is a country located in southern Europe, on the eastern edge of the Mediterranean Sea.
Description : Map showing location of Greece on the Europe Map.
Close
Disclaimer : All efforts have been made to make this image accurate. However Compare Infobase Limited, its directors and employees do not own any responsibility for the correctness or authenticity of the same.
Greece, officially called the Hellenic Greece is located in the southern part of Europe. This country has a strategic geopolitical location between Europe, Africa and Western Asia. Greece due to its location to the west of Aegean Sea, it dominates the Sea and the southern route to the Turkish Strait. Greece a peninsular country is bordered by the Ionian Sea in the west, Mediterranean Sea in the south and the Aegean Sea to its east. Its land boundary is shared with Bulgaria in the north, Albania in the northwest, Republic of Macedonia in the north and Turkey in the northeast. The total area covered by Greece is 131, 957, making it the ninety seventh largest country in the world. Greece also possess archipelago of 2000 islands. Greece has a long coastline extending for about 13, 676 km long, its longest coastline is on the Mediterranean Sea, with many beautiful beaches on its side. The geographical coordinates of Greece are 39 00N and 22 00 E. Beautiful Athens is its largest and the capital city.
Country Name
Greece
Continent
Europe
Capital and largest city
Athens
Area
131, 957 km2 (50, 949 sq mi ) Water (%) 0.8669
Population
10, 816, 286 (2012 Census)
Lat Long
39° 0′ 0″ N, 22° 0′ 0″ E (39, 22)
Official Language
Greek
Calling Code
+30
Time Zone
EET (UTC+2) Summer (DST) EEST (UTC+3)
Airport
46 Airports in Greece
Neighbour countries
Turkey, Albania, Bulgaria, Macedonia (FYROM)
Internet TLD
Source: www.mapsofworld.com
RELATED VIDEO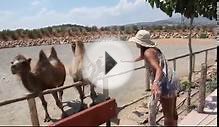 AthensZooYouTube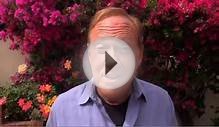 ATHENS2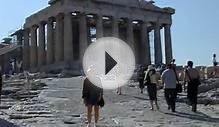 Athens
Share this Post
Related posts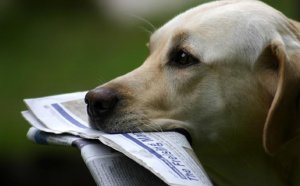 DECEMBER 06, 2023
(Editor's Note: Contributing writer Meg Taylor and photographer Mercedes Bleth collaborated on this piece a short bit back…
Read More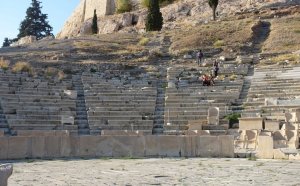 DECEMBER 06, 2023
The Acropolis with its rich history and archaeological significance has become the embodiment of all ancient Greek ideals…
Read More