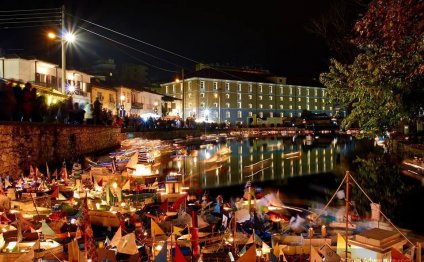 Greece where to go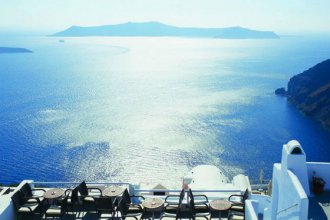 The New Year incites each of us to think about and plan new travel experiences or even relive, past, joyful ones. With diversity in landscapes, experiences, alternative activities, gastronomy & wine and a culture starting from ancient times, to name a few, Greece offers a plethora of reasons for which one should visit. We have tried to limit ourselves to the top 10 reasons, in no particular order, for which a hopeful traveler should choose Greece as their next destination.
1. Because you've never been here before. Didn't have the chance to visit Greece yet? Traveling to Greece for the first time is a life-altering experience. The unique culture and the beauty of the spectacular landscapes, alone, are enough to amaze you. Add on the rest Greece has to offer and prepare yourself for a long-lasting experience that you will remember forever.
2. Because you've been here before. Greece is the place where wonderful experiences never end. There is always more to explore, to discover, to see, to taste, to feel. Expand your senses in a place where the elements of nature offer countless possibilities. Can you recall the thrilling emotion of your first time here? Well, we can assure you that it never fades.
3. Because of its great climate. Perfect climate conditions allow every visitor to enjoy every season across the country. Not too hot but not too cold, Greece delivers the ideal climate that offers everyone the opportunity to enjoy memorable holidays with a wide range of activities.
4. Because it's easy to get to (…and hard to forget). Whether by car, ship or airplane, Greece is easy to reach. So, what are you waiting for? Book your ticket now and live the Greek experience.
5. Because of its natural diversity. Greece has great diversity and a range of places and landscapes that cannot be found together anywhere else. Here, you will find something of everything. It's like having a miniature world, where everything is included: from countless and awarded beaches, to huge snow-covered mountains, great forests and spectacular castle – cities.
6. Because of its monuments and UNESCO heritage sites. Get the chance to see, live, some of the most amazing monuments of the world, such as the Archaeological Site of Delphi or the breathtaking medieval town of Mystras, in the Peloponnese.
7. Because some things, you can only find in Greece. Tasting mastiha, made solely on the island of Chios, climbing the inimitable geological rocks of and diving in yet-to-be discovered coves, are just a few examples of what Greece has to offer. You do not want to miss the chance for such rare and special experiences.
8. Because Greece is the island empire. Greece is the land of the islands. of different shapes and sizes; different personalities; different possibilities. Where some of the most beautiful beaches of the world are waiting for you. Here you will get the chance to relax body and soul, under the sun, enjoying crystal blue water and fun activities.
what do i need to set up business bank account
how to manage facebook business page
how to set up a business email address
how to switch from business to personal account on instagram
how to start ice cream business
what is quantitative research in business
how much is public liability insurance for a small business
how to start an online business for dummies
when do you need business insurance
what is a stakeholder in a business
how does marketing help a business
how to set up google business
how to start an ebay business uk
how to market your online business
what is business model innovation
what does swat stand for in business
how to set up payroll for small business
how to promote your business
what is business level strategy
what is a cash flow forecast in business
what does brexit mean for business
how to learn business management
what is an ecommerce business
how to get rid of a business account on instagram
how can i start an online business
how to start an internet business
how to start a atm business
how to make a facebook for a business
how to start a small business as a teenager
how to connect facebook business page to instagram
how to do amazon business
what is business smart attire
what is business document
who owns a sole trader business
how to open a small business
how to get business funding
what is lean production in business
how to start a new business
how to create a website for a business
how to run a holiday letting business
why competition is good for business
how to see if a business name is taken
how to sell a business in gta 5
what is primary research business
how do i write a business plan
Source: www.blog.visitgreece.gr
RELATED VIDEO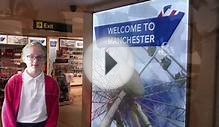 Go to Greece!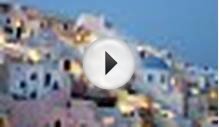 Santorini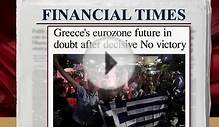 Way Too Early: Where Does Greece Go from Here?
Share this Post
Related posts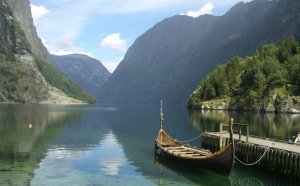 DECEMBER 08, 2023
Best Price Guarantee. In the unlikely event that you find a lower rate on Expedia.com or on another U.S.-based website within…
Read More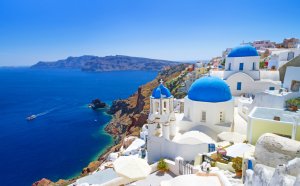 DECEMBER 08, 2023
Greece has one of the longest coastlines in the world – almost 16.km. The mainland and island areas end in a myriad variety…
Read More