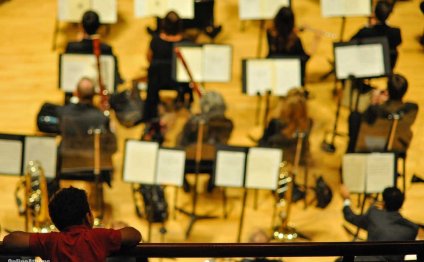 Where to go in Athens?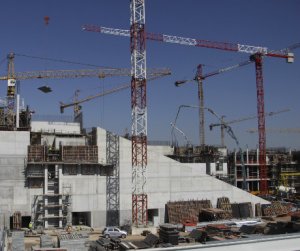 I've been to Greece many times before, but always to the islands – Corfu, Rhodes, Kefalonia, Skiathos and, most often more latterly, Crete. Whilst I love the Greek culture – and of course, the food – visiting the mainland was something that was new to me and I wondered how it might colour my impressions of the country as a whole. This time I was in Athens – a city currently enjoying 3 million visitors a year (half a million of which come from cruise ships) and with over 400 hotels, around 30 of which are 5 star. I was in the capital for just three nights but, in addition to seeing many of the main sights, here's a handful of some of the more unusual encounters.
New opera house
This is a development on a grand scale. It's just a construction site at present but you can visit a centre, learn more about the project and see it from afar. It might not sound that appealing but there's a short film that you can watch which helps to give you much more of an insight into what's going on here.
This is actually the largest building project in the whole of Greece right now and will be the home not only of the Greek National Opera with a 1, 400-seat auditorium, but also the National Library of Greece and 42 acres of parkland. All this at a cost of 566 million euros.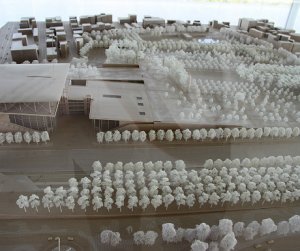 You'd be forgiven for pondering how Greece can afford a project on such a scale but it is being fully funded by the Stavros Niarchos Foundation – one of the world's leading international philanthropic organisations that provides grants in the areas of arts and culture, education, health and medicine, and social welfare.
Grafitti – lots of it
I suppose this is one of the biggest contrasts I saw between the Greece I knew – the idyllic, pristine and unspoilt Greek islands – and the capital. In Athens, there is graffiti everywhere. Much of it is a mess. Some of it is actually quite artistic and has been done by someone who is clearly talented.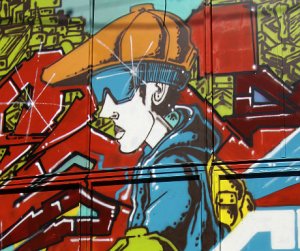 More still looks to have been specifically commissioned in the name of art. Here's one example that I stumbled upon on a quiet street just near my hotel.
They say that graffiti in Athens is old as the city itself (people used to carve into the stonework in ancient times) and indeed the word 'graffiti' of course comes from the Greek (γράφω).
Again, you might think that in austere times, people would not want to spend their money on spray paint, but if anything the opposite appears to be true and instead the walls are often used to express discontent at Greece's current plight. Apparently, the police in Athens rarely arrest graffiti artists – not unless you're an anarchist or from the far right.
Gastronomy Museum
Here's the entrance to a brand new museum in Athens – the Gastronomy Museum (oh, and a bit more graffiti for you, too!). Inside you can learn all about Greek food and wine, and even sample a little of both.
After hearing about Greece's culinary traditions and the different wine regions in the country, sampled some appetisers and had an enjoyable meal. Pictured is chicken souvlaki with pitta bread and tzatziki.
Meat market
Athens' meat market has had something of a facelift in recent years since EU regulations have required it to have proper refrigeration. Sadly, I didn't have time to explore the market on foot, but I did catch a glimpse from the top of a bus! I would love to have a proper explore next time – it looks like a great opportunity for some interesting photography and apparently you can find all manner of beasts for sale. It's also not for the faint of heart, though, with severed heads and various other gory displays on show.
Improvised Greek comedy
One evening we went to Baraonda – a club/restaurant and city favourite. After dinner, we were treated to an improvised Greek comedy. It was all in English and, well, I suppose mildly entertaining. I can't really say it was hilarious but it was certainly a bit different!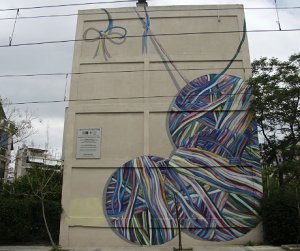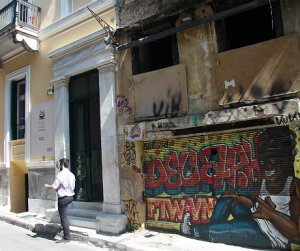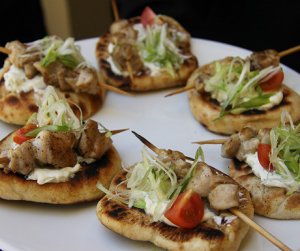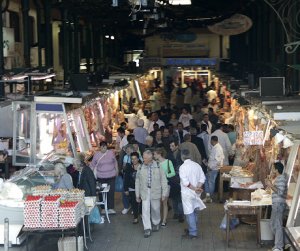 Source: www.aluxurytravelblog.com
RELATED VIDEO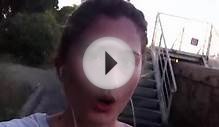 WHAT I ATE & WHERE I GO RUNNING - Vegan & Healthy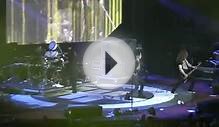 Tokio Hotel - Ready, Set, Go! Live In Athens,Greece @ O.A ...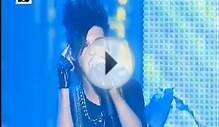 MTV Worldstage in Athens, Tokio Hotel - Ready set go ...
Share this Post
Related posts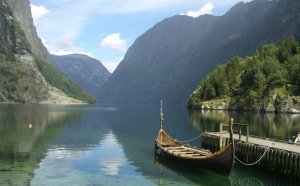 DECEMBER 06, 2023
Best Price Guarantee. In the unlikely event that you find a lower rate on Expedia.com or on another U.S.-based website within…
Read More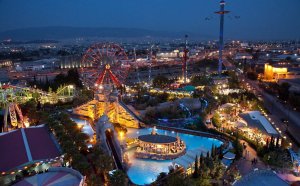 DECEMBER 06, 2023
Birthplace of philosophy, democracy and drama, the city of Athens is not only an open-air museum of world-class cultural…
Read More