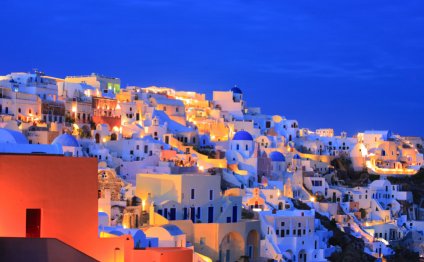 Best Trips to Greece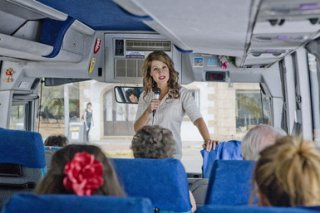 Are you sure you want to lead a tour? You may want to see "My Life in Ruins" first. © Universal Pictures
Travelers to Greece face a seemingly bewildering array of options. On closer examination, these tour options start to sound strikingly similar. Why? Because they are.
Greek Tour Packages
Many tour packages of Greece are essentially built from the same components, with a little window dressing added by the tour provider. These include a stay in Athens, combined with a cruise of some of the islands, usually touching on Turkey. This occupies about a week altogether. Longer tours tack on a visit to Delphi, the monasteries of Meteora, or the Peloponnese. It's not an in-depth experience of Greece, but it's a beginning.
The Greek National Tourist Organization has a set of tours that packagers include in various combinations. These are also accessible for the independent traveler, who can book them over the internet, through their hotels, or through local travel agencies. You can find some of these here: Short trips from Athens.
Watch out for This on Greek Tour Packages
Here's something to watch out for on general tour packages. Inexplicably, listed prices often DO NOT include port and airport taxes, though, in most cases, these are known in advance. Be sure to allow about $150 - $200 on top of the posted cost of the tour when it actually comes time to write the check or run the card. Also, high season cruise premiums may not be included, though the "high season" tour price is listed. Again, this may be an additional $75 - 100.
Source: gogreece.about.com
RELATED VIDEO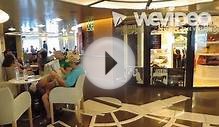 Santorini Trip 2015, the best island of GREECE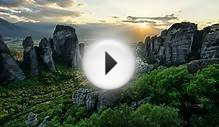 Greece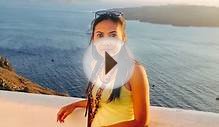 Santorini Tour Best Trip :A Perfect Greece
Share this Post
Related posts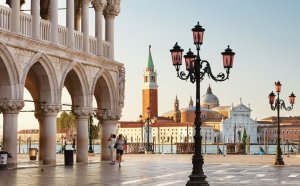 SEPTEMBER 29, 2023
Athens is a common departure or arrival point for tours in Greece and Italy. (Photo: Images ) Related Articles With so many…
Read More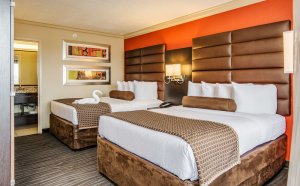 SEPTEMBER 29, 2023
Greece is all about blue-domed churches, bougainvillea-splashed villages and endless rounds of mezes. And nowhere does it…
Read More