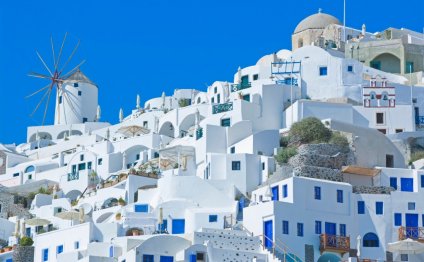 Greece Trips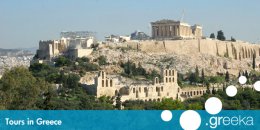 Sightseeing tours in Greece and Greek islands
Taking a tour is certainly the most convenient way to explore places and sightseeings in Greece. The majority of guided Greece tours are organized in Athens, Santorini, Mykonos, Corfu, Crete and other tourist developed destinations around the country. These tours include visits to important monuments, picturesque places and occasionally interesting museums.
Tours in Greece take place in modern, air-conditioned bus with the latest comforts and they are usually accompanied by a guide. Very fun are also the boat tours in the islands. Famous boat trips in Greece are, for example, the trip to the volcano of Santorini, to the Blue Caves and the Shipwreck Beach in Zakynthos, and from Mykonos to the sacred island of Delos. These boat trips give the chance for an enjoyable and interesting day at the sun.
Apart from day tours, there are also multi-days tours departing mostly from Athens and Thessaloniki. These multi-day tours combine visits to interesting archaeological sites, beach destinations and picturesque places around the Greek mainland. These Greece tours packages include accommodation in upscale hotels, transfer with modern bus and occasionally half or full board.
Greek island tours are also very popular in summer, combining many islands and departing either directly from an island or from Athens.
If you do not like group tours, then ask for private one so that you have a less strict schedule and more freedom to organize your trip. Transfer in these private tours is made by taxi or small van if you are a large company.
Want to make a tour by yourself? Check our Self Drive Tours to the mainland.
Want to know who is Greeka? We are a company licensed by the GNTO (Greek National Tourism Organization) with the No 022200.
Select location of departure
Have a look on the bus and boat tours that we suggest in various Greek islands and mainland destinations. The most popular Greece tours take place in tourist developed places, like Athens, Santorini, Mykonos, Zakynthos and Corfu.
Tours in Athens city and to popular mainland destinations
Athens is the best place to discover by tour. Especially the bus sightseeing tour is very popular, as it includes guided visits to the most important monuments in the Greek capital, including the Acropolis, the Kallimarmaro Roman Stadium, the Temple of Zeus, the Arch of Hadrian and many more. Some tours also include visits to famous museums, such as the New Acropolis Museum. From Athens, there are also half-day tours, like the tour to Cape Sounion, and many day tours to important archaeological sites.
Tours in Santorini island
Taking a tour in Santorini is the easiest way to see the island, especially if you are coming for a day or two. The usual day bus around Santorini includes visit to the Minoan site of Akrotiri, a traditional winery, picturesque villages, lovely beaches and ends with watching the marvelous sunset from Oia. Very popular is also the boat excursions to Santorini volcano, departing frequently from the old port of Fira. Some volcano tours continue to Thirassia island and arrive in Oia at sunset time.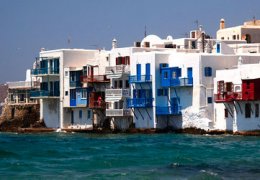 Tours in Mykonos island
Although Mykonos is the island of relaxation and fun, there is an interesting historical tour departing from there: the boat excursion to Delos, the sacred island of Apollo, that is an open archaeological site today. Also, why don't you try something special on your holidays, like a day yacht cruise in Mykonos, to a close uninhabited island with fabulous water to swim? As Mykonos is located in the center of Cyclades, many day tours to other Greek islands can take place.
Tours in Corfu island
During your holidays in Corfu, do not miss the chance to take the cruise to Paxi and Antipaxos, so that you swim in extremely crystal waters and see the breathtaking Blue Caves. Paxi is a great place for a day trip from Corfu, combining green nature and crystal waters. Very nice is also the boat tour to Parga and Paxi, to combine a beautiful mainland town with a fabulous small island. In Parga, you can visit the Venetian castle above the town and swim in fabulous coasts.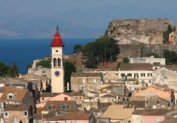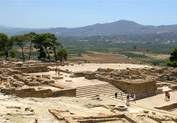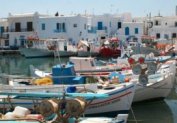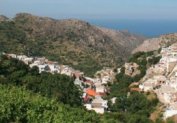 popcouncil.org
engawa.kakaku.com
telstra.com.au
wikimapia.org
search.auone.jp
kaskus.co.id
digitalcollections.clemson.edu
superherohype.com
rtve
foro.infojardin.com
astro.wisc.edu
drinksmixer.com
researchgate
tools.folha.com.br
talgov.com
minecraft.curseforge.com
curseforge.com
nutritiondata.self.com
camfrog.com
Source: www.greeka.com
RELATED VIDEO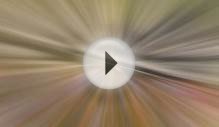 TPS Greece Trip 2010 Milsten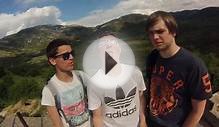 Greece 2015 - School Trip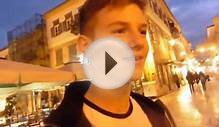 GREECE TRIP 2015
Share this Post
Related posts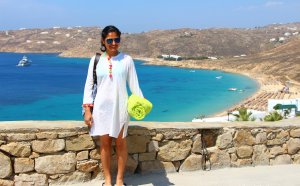 DECEMBER 08, 2023
Everyone recognises Greece. From it s gods, to it s ancient architecture, to it s scenic and beautiful islands. We managed…
Read More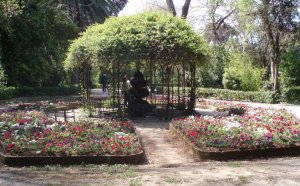 DECEMBER 08, 2023
1 Corinth Canal The Corinth Canal lies four kilometers east of modern Corinth. The idea of building a canal through the Isthmus…
Read More