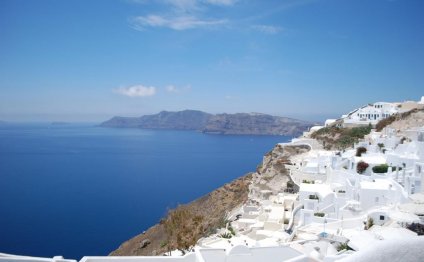 Traveling to Greece on a Budget
In the wake of Greece's rejection of Europe's latest bailout offer, many travelers are asking if the beautiful Mediterranean nation belongs on the "to go" or the "not to go" list.
The answer is a bit nuanced.
First of all, crisis can mean opportunity, and in this case the opportunity comes from (a) the historically low euro-to-dollar exchange rate and (b) the fact that many Greek resorts and hotels have far fewer customers this year than usual. The crisis, of course, is that the banks have been closed for a week, lines at ATMS are long, credit cards may not be accepted, and public demonstrations (generally limited to Athens) always have the potential to turn dangerous.
THE OPPORTUNITY:
Lock in a great exchange rate. The euro is currently worth $1.10, which means that locking in your expenses by paying in advance will yield a great exchange rate and reduce the amount of cash you need to carry. (If Greece were to pull out of the Eurozone altogether, exchange rates are expected to fall even more, though most analysts don't expect Greece to go back to the drachma currency.)
Have an awesome vacation. At the moment, hundreds of thousands of travelers are having the time of their lives visiting the Greek islands, the Acropolis in Athens, and enjoying great meals and a warm welcome from locals. Tourism is an important component of the Greek economy and your hosts will be especially interested in making your stay an uneventful one (in a good way!).
Rest assured that Greece is ready for you. Anecdotal reports say that unless you're in Athens or watching TV, you'd never know there was a crisis. Tour operators report that their services are uninterrupted, and that tourism staples like food and ferry service to the islands will remain a priority. Bottom line: You won't go hungry and you won't be stranded.
THE CRISIS:
Avoid demonstrations. Public demonstrations always hold the potential to turn violent. Budget Travel follows the U.S. State Department's advice, which is to steer clear of demonstrations (we have a natural tendency to want to see what's going on, but demonstrations are not, after all, a spectator sport). You can follow the U.S. Embassy in Athens on Facebook for up-to-the-minute reports on public safety. To date, demonstrations have remained overwhelmingly peaceful.
Bring cash. Lots of cash. Long lines at ATMs and the possibility that small hotels and restaurants may stop accepting credit cards (or, worst case, that banks will stop processing them) means you need to bring enough cash to cover all your expenses (and, as we suggest above, pay for as much of your trip in advance as possible).
Know your insurance situation. If you book a trip through a tour operator, find out what kind of insurance they offer in the event of cancellations; if you're booking your trip on your own, find out what insurance your bank card offers.
creation zoo gate city va
creation zoo gate city
creation zoo virginia
creation z art
creation zone nhl 21
creation zone
creation zi ct
creation about god
creation about the world
creation about job
creation about definition
creation about sentence
creation about imagination
Source: www.budgettravel.com
RELATED VIDEO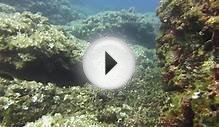 Greece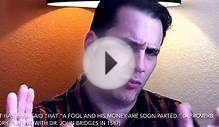 Traveling on a budget.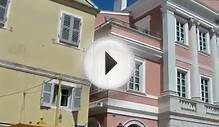 Traveling to Greece: Corfu
Share this Post
Related posts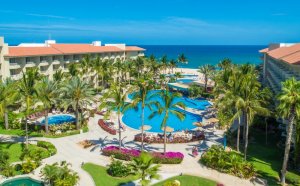 SEPTEMBER 29, 2023
With All inclusive holidays to Greece, the main costs are covered. So you can use less energy worrying about budgeting, and…
Read More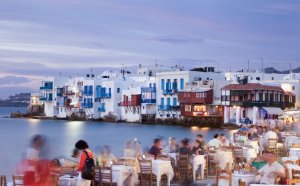 SEPTEMBER 29, 2023
As Sue Scanlon prepares to visit northern Greece this summer, she is keeping a close eye on the crippling financial crisis…
Read More