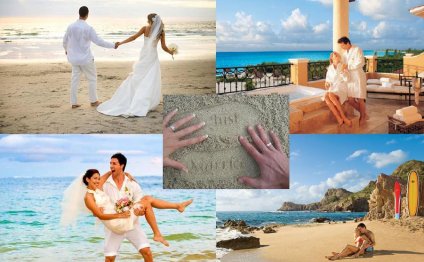 Honeymoon destinations in Greece
A honeymoon in Greece has offered generations of newlyweds the experience of both an ancient civilization as well as a vibrant, living culture. Whether embracing on the steps of the Acropolis or the waters edge during sunset at Cape Sounion; drinking ouzo at a café or sipping a glass of Retsina while awaiting the ferry to Santorini; here is where romance is at its most sensuous.
As you explore all there is to do and see in Greece, you'll be reminded of the many romantic scenes from the film, Mama Mia. You'll feel the tug of history in each warm welcome extended by those known for their joyous hospitality. And you'll relish each sun-filled day here as partners in a real-life paradise.
Begin your honeymoon in Athens – the cradle of this great civilization. Select your accommodations not only for the romance, but also to be near the exuberant night life of the Plaka where the evening doesn't truly begin until after 10. And, no matter where you go in this diverse country, food will be one of the more extraordinary ways through which you can embrace the Greek way of life.
Outside of city life, you can also journey together to explore the Greek isles much like the classical heroes of ancient times. Whether you travel just to Aegina or to Crete, each island will provide a unique experience – history and vivid scenery that can be mixed with cosmopolitan nightlife or simply tranquility and peace.
Few other places on earth can provide such a rich honeymoon and destination wedding experience. It is a crossroads of culture and civilization and a world that beckons lovers to its shores.
Source: honeymoons.com
RELATED VIDEO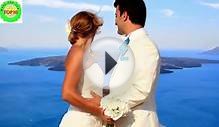 10 Best Honeymoon Destinations on Earth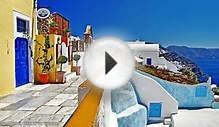 Santorini Greece Travel Guide | Best Honeymoon Destinations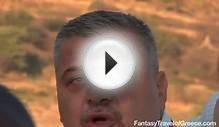 Honeymoon in Greece?
Share this Post
Related posts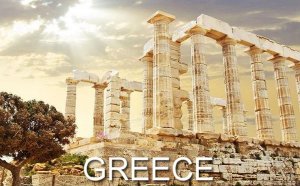 DECEMBER 06, 2023
I was in Athens, on a rooftop restaurant under a floodlit Acropolis, marveling at how a Greek salad never gets boring. It…
Read More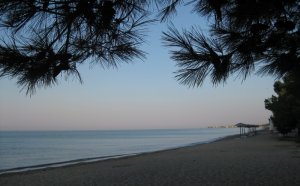 DECEMBER 06, 2023
Greece has a great variety of places where one can relax and get away from it all for an ideal vacation. Given that millions…
Read More