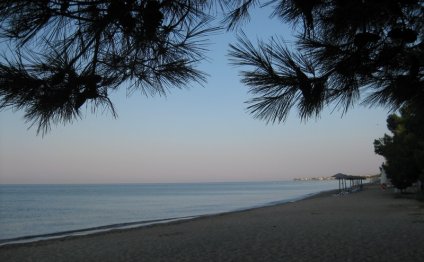 Popular destinations in Greece
Greece has a great variety of places where one can relax and get away from it all for an ideal vacation. Given that millions of tourists visit the country every summer, it is not usually evident where the quiet places are, and where one will be inundated with noise and traffic.
Most of the idyllic places featured in posters and brochures of Greece are almost guaranteed to be packed with visitors. Ideally, planning a trip to Greece would include some of the most picturesque places without sacrificing the need for some quiet and relaxation and luckily, in Greece it is possible to enjoy both.
In general, every seaside resort gets very busy every summer. If solitude is what you desire, head for the interior of the mainland and enjoy the picturesque mountain villages of Greece. The interiors of the Peloponnese, Epirus, Macedonia, and Sterea Ellada are sprinkled with hundreds of quiet villages perched on spectacular landscapes. Most go quiet in the summer, with only Greeks returning from the cities for their own quiet vacation back in their parents' homes. But most of these mountainous places are not devoid of infrastructure. They have adequate rooms and tavernas since most are popular winter retreats for Greeks.
Likewise, with hundreds of islands in the Aegean and Ionian seas, there are plenty of quiet places where one doesn't have to put up with the noise and visual pollution that usually accompanies "package tourism" and "popularity". Even better, it is possible to find quiet spots even in the busiest of islands with a little effort. Our favorite trick is to sail to an island with no preconceived ideas about where we'll stay. Then with our car (you can rent one, or a moped, in most islands) we spend a few hours just driving around to some of the other towns. This way we get a sense of the landscape and the distances from what we want to do in each island. Rarely have we failed to find a place that would offer us peace and quiet while it's also within driving distance from the beaches, museums, and archaeological sites we want to visit.
As a general rule of thumb, even the quietest of places get ten times as busy during the month of August when the entire country of Greece shuts down and everyone is on vacation. Earlier in the summer, and especially early in May even the busiest of destinations enjoy relative peace and quiet.
As with the majority of reports in this site, the articles and recommendations are based on first-hand experience. This means that the author with (and rarely without) his family has spent some time vacationing in or around each place. No doubt, there are other places worth mentioning, but this list should be a good start in your search for a quiet vacation, even though I get the feeling many of the readers will contact me with many more I didn't include here.
Papingo
Papingo is a small village perched high up in Pindos mountain range, in Epirus, in an area called Central Zagorohoria.
Despite the considerable investment in infrastructure, the stone-built village does not see the hordes of visitors that more popular destinations see. It is strategically located near spectacular hiking destinations so you won't be bored if you enjoy a walk or two in wooded areas. From Papingo you can easily undertake the challenging hike through Timfi Mt. all the way to "Drakolimini" (dragon lake) - a two-day challenging hike. Papingo is also very close to Vikos gorge, a popular day-long hiking gorge on the banks of Vikos river.
Source: greeklandscapes.com
RELATED VIDEO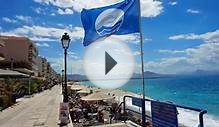 Loutraki Greece - An Amazing Travel Destination ...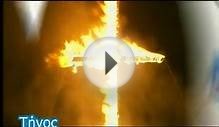 Τήνος/Tinos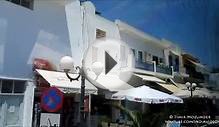 Santorini
Share this Post
Related posts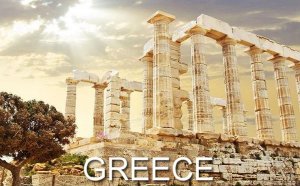 DECEMBER 08, 2023
I was in Athens, on a rooftop restaurant under a floodlit Acropolis, marveling at how a Greek salad never gets boring. It…
Read More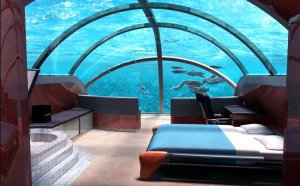 DECEMBER 08, 2023
By Dave Lorch, , Honeymoon Email sent Thank you for using Original Travel Send to a friend Venue - check. Rings - check…
Read More