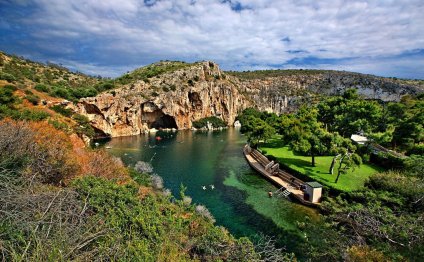 Where to visit in Athens?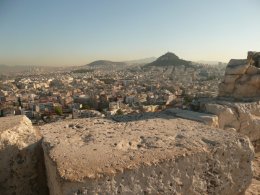 Looking up at the Acropolis in Greece, I can't help but wonder - did the gods really exist? A small part of me wishes it was true. Zeus, Athena, Hera – the whole nine yards because it would explain so much. It would explain why ruins look preserved and still stand today while so many others around the world have fallen in to decay. It would explain the aura of pride that exudes from its residents from their subtle mannerisms – a stance, a nod with chins turned up. Confidence with a slight hint of... But then I look around at my company and realize that I am the only one looking up. Everyone else couldn't be bothered. And even if the stories were not true, no one would tell me otherwise – at least not a Greek. They seem content in sharing their history as is and leaving those of us visiting to wonder and simply, believe.
The first 24 hours
VISIT: The most recognizable image of Athens. The Acropolis should be the first stop on any agenda. Walk the grounds for a 360 degree view of Athens, but head there early – shade is non-existent and the Greek sun can be unforgiving.
DRINK: Kick up your feet and settle into people watch at one of the cafés on Dionissiou Areopagitou. Drink of choice – Frappé, a local iced-coffee drink. Warning: Frappés are highly addictive.
VISIT: New Acropolis Museum. Spend "A day at the Acropolis Museum" and maybe even the night. Friday night to be exact. The museum's restaurant is open from 8pm – 12pm featuring a special menu and views of the Acropolis site.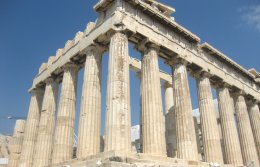 EAT: Dionysos, 43 Roverto Gali St. +30 210 923196 the Mousaka is worth its weight in gold.
LOCAL: Catch a movie, al fresco style at the Cinema Hloe 17 Kassaveti St +30 2 all summer long.
48 hrs later...
VISIT: Syntagma Square – often the stage for a demonstration or two, this agora is a popular communal space to debate in or watch Athenian life happen. TIP: Use Syntagma Square as your "home base". Located across from Parliament, Syntagma has everything a traveller needs within a two block radius: hotels, a metro stop, internet cafés, shops, banks and is also a starting point for many tourist excursions.
VISIT: The Temple of Olympian Zeus admission is 2€. Just a short walk from Syntagma Square, the ruins also known as the Columns of the Olympian Zeus is a point of interest to those visiting the city of Athens. Also on the grounds is Hadrians Arch.
VISIT: The National Garden (formerly the Royal Garden). A peaceful escape from a chaotic city, there are 38 acres of potential solitude for you to lose yourself in.
DRINK: At the "kafeneio" (café) - ideal for snacks, appetizers and beverages only. Save your euros for dinner somewhere else.
VISIT: Mount Lycabettus - for the best views of Athens. Sitting at 908 feet above sea level, the hill is the highest point in the city and a popular sundowner spot. Can't make the climb up? Take the Lycabettus Funicular to the top.
EAT OR DRINK: To end the day with a casual drink head to Lycabettus Café. Want to end on a romantic note (aka expensive one)? Then dine at Orizontes Restaurant.
Source: www.gadventures.com
RELATED VIDEO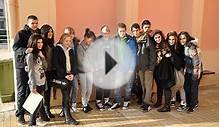 Visit to Athens, Dec. 2010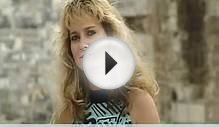 Visit Athens, Greece with Eurobookings.com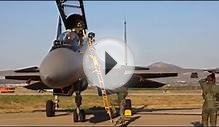 INDIAN AIR FORCE VISIT IN ATHENS (LGAV)
Share this Post
Related posts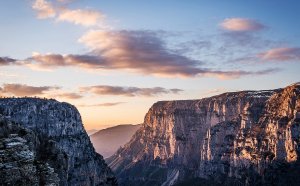 DECEMBER 06, 2023
1. The food. I love being fit as much as the next girl, but my favorite part of traveling is always trying new foods and…
Read More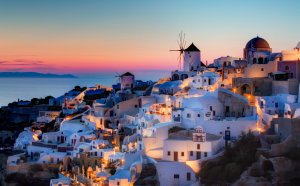 DECEMBER 06, 2023
At Mólyvos, at the northwest tip of Lésvos, one of the longest-established restaurateurs – Melinda McRostie – took the lead…
Read More