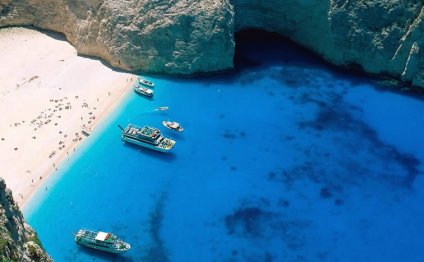 Best Greece Vacation Packages
The best thing about my trip were my three Greek guides. Panos and Olivia were the incredible team on-board ship and on shore, and Evgenia (?-I called her Evie) was our guide on the land portion. They were always present, always approachable, always available, always doing everything they could to keep things organized and happy and moving forward.
I have traveled with groups twice a year for the last ten years (but not with Gate 1 since a bad experience several years ago) and I generally travel with smaller and much more expensive "adventure-based" companies, so my expectations for this trip were very low, actually (but it fit perfectly with my needs in returning to specific sites in Greece for personal reasons, and also as an introduction to several islands I was interested in visiting), but these three were in the top four tour guides in all of my many decades of travel experience.
They brought a new, youthful, fresh attitude to group travel, focusing as much on the lifestyle and the quiet "moments" in a cafe or on a park bench as well as the momentous and ancient-and they did it well enough and with enough honest enthusiasm that it even got through to this old overly serious workaholic. Now I want that café social and artistic life as well!
With constant good humor, intelligence, impeccable organizational skills, and personal attention where it benefitted most (I was part of a large group with several very difficult personalities) they found ways to bring so much of authentic Greek MODERN culture and life to me that I even made the decision to move to Athens early in 2016, which was not even on my list of possible Greek stays when I began the tour. (I have to admit with hope that at some time in the future I might find myself "accidentally" around the Gate 1 office in Athens in hopes of bumping into one or more of them again.)
I know that Evie's been working for you a long time, so I'm sure you know what you have with her, but I want to single out her knowledge and skill and enthusiasm about art. I know a fair amount about art history and I have actually taught and written on Greek art and ritual in my own idiosyncratic way, but I have *never* met anyone in my travels-or in my education for that matter-who knows more intimately what art is about and what it does and how it does it and why it's important than Evie. She communicates the sensuality of art, the emotion life-not just the technique and design but the artist behind it all. For example, Byzantine art is among my least favorite art styles of all time, and yet I was so inspired by her deep reverence and excitement about it as we were standing in a cramped Byzantine chapel in Meteora that I actually began to cry. I want her voice with me wherever I go, to hear her talk about anything and everything. Her mind is a finely cultured, deeply felt, exquisite museum of her loves and inspiration, overflowing with joy and excitement, and her English vocabulary is expansive and precise and broader than probably 30% of the people on the buss. I will miss her exquisite mind even more than Greece, and saying goodbye to her in the Acropolis Museum-standing inside the modern gallery filled with light, looking at the ancient in the middle-distance and the blue sky behind it all-was somehow perfect and yet profoundly sad. I continue to miss her more than I miss my other memories of Greece on this trip, and it's such a gift to spend these moments thinking about her and trying to find words to express my appreciation and thankfulness.
Evie also made so many other experiences on this trip unforgettable-even lunch in a small town or sitting in a coffee stop in a small port-town on a long bus-ride became the kind of moments that I will remember for the rest of my life. I even have a list of towns I want to live in now that I would have never visited without these important "down-time" experiences to break up a long bus ride. She is truly a gem.
Among others. My experiences with Panos and Olivia were always superb as well. I felt seen, appreciated, cared for, and respected. I also know that in the future I will be finding myself in Greek Island ports when a Gate 1 boat docks, in hopes of "accidentally" running into Panos and Olivia as well.
Source: www.gate1travel.com
RELATED VIDEO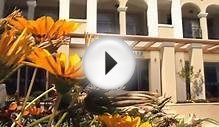 Greek islands vacation packages | Top Greece islands cruises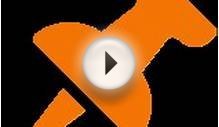 Vacation Packages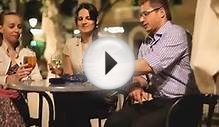 BEST VACATION PACKAGES GREECE
Share this Post
Related posts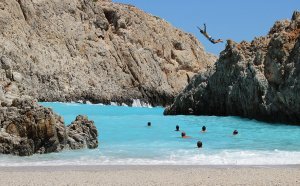 DECEMBER 08, 2023
Looking for a vacation that the whole family can enjoy? Talk to Antelope Travel about arranging a perfect vacation for you…
Read More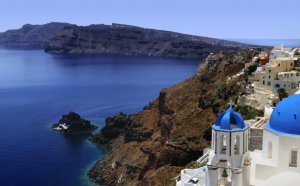 DECEMBER 08, 2023
Spüren Sie in Griechenland den Anfängen der westlichen Zivilisation nach und tanken Sie Sonne auf einer der Mittelmeerinseln…
Read More