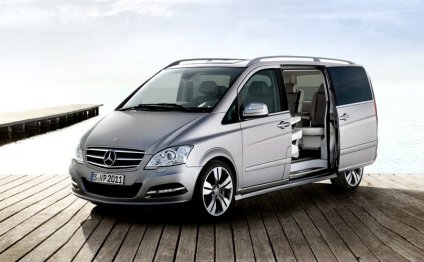 Athens Airport Transport
by mapakettle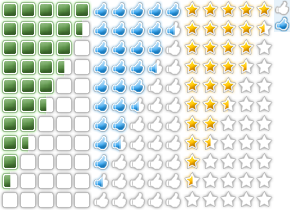 Helpfulness
Catching a bus from the airport into the city of Athens is so easy to do. However, just before you leave the terminal, pick up a brochure explaining the various routes, and bus numbers. They are free, and plentiful, and found in the numerous plexiglas display units.
Bus tickets are 'only' purchased from the little blue and yellow kiosh just outside the terminal doors. They say that bus drivers also sell the tickets, but that was not our experience. You will generally find a number of angry people milling about, because the attendant isn't there. Be patient, you save big bucks.
Tickets cost 2.90 euro, but are valid for twenty four hours on all public transport in Athens. Board the bus, validate your ticket (little machine) and the driver may tell you to place your luggage in a certain designated area. DON'T, hold it in your lap, because you will lose sight of your belongings, and people are getting off at other stops along the way. Be safe, not sorry. The bus tends to get over crowded.
The brochure will advise which stop to get off at, if you know where your hotel is. Probably a good idea to know that before boarding however.
The ride into the Plaka area (for example)takes just over an hour or so, and just ask other passangers where you are. Many people do understand English in Athens.
Return tickets may be purchased at the airport, but are just as easily purchased at other little public transportation kioshs spotted here and there in the city centre.
A bus will cost 2.90 euro, a taxi at 'least' thirty euro. They both take the same period of time. The taxi will deliver you directly to your hotel, the bus uses a common drop off point. Your choice...
rtve
researchgate
astro.wisc.edu
engawa.kakaku.com
search.auone.jp
id.telstra.com.au
sitereport.netcraft.com
wikimapia.org
nutritiondata.self.com
kaskus.co.id
digitalcollections.clemson.edu
superherohype.com
tools.folha.com.br
talgov.com
minecraft.curseforge.com
curseforge.com
foro.infojardin.com
camfrog.com
popcouncil.org
drinksmixer.com
Source: www.virtualtourist.com
Share this Post
Related posts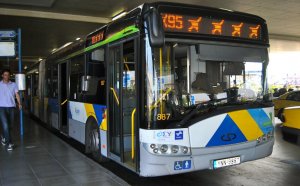 SEPTEMBER 29, 2023
Athens Metro connects Athens Airport with Athens City including Athens City Center (Syntagma) and Monastiraki (see map below)…
Read More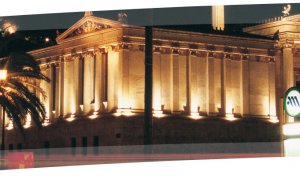 SEPTEMBER 29, 2023
For your transfer from Athens Airport to Piraeus Port you have 3 options: Taxi, Bus and Athens Metro. Keep reading below…
Read More