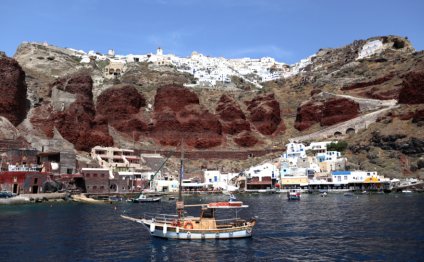 Greece main attractions
Greece is a country known for its natural beauty and fascinating history. Ancient sites, unique islands, towns of white washed buildings, and fine weather, make Greece a prime tourist destination in Europe. During the summer months in particular, travelers of all ages flock to the country in large numbers, taking to the coastal towns and beaches. The ruins and historical sites, often more enjoyable to visit in the cooler months, attract sightseers year round.
Those interested in touring the ancient ruins and historical sites will find plenty of places spread throughout Greece. While most people simply think of Athen's Ancient Acropolis, there are countless impressive sights all over the mainland and the islands. The cult site of Delphi, the cliff dwelling monasteries of Meteora, and the old site of Olympia are just some of the main archeological tourist attractions. However, it's hardly possible to travel anywhere within the country without coming across the remains of an old temple or historical structure.
For natural beauty and general sightseeing, many people choose to hop on a ferry and head out to some of the most popular islands, such as Santorini, Crete, or Corfu. Mykonos, another one of the most well-known islands, has for many years attracted the attention of a younger crowd. While each is unique, each is equally enchanting with old architecture, great views over the sparkling blue waters of the Mediterranean, and some with secluded beaches. The Peloponnese Peninsula, south of Athens, is another great spot and home to such places as Corinth, the fortified city of Mycenae, and the ancient Epidauros Theater.
Travelers with a bit more time to explore outside the main tourist hot spots should also consider Northern Greece. Although it generally receives less attention than the southerly destinations there are many things to do and see up here. Thessaloníki (Salonica) is the main city in the north but there are numerous small coastal towns. Inland, the mountains provide a playground for hikers and a spectacular backdrop to small hillside villages.
Source: www.planetware.com
RELATED VIDEO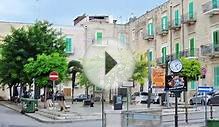 Bicycle Tour Turkey Greece Italy 2014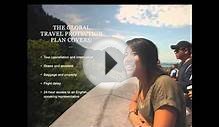 EF Tours - Italy & Greece 2017 - Informational Presentation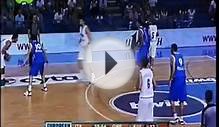 ‪Italy vs Greece 70-76, European Basketball Tour ...
Share this Post
Related posts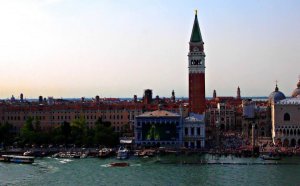 DECEMBER 06, 2023
Venice, Italy You could start a discussion about Venice by praising its restaurants, wine bars, marble churches or blown…
Read More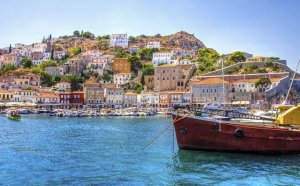 DECEMBER 06, 2023
Greece is a country located in southern Europe, on the eastern edge of the Mediterranean Sea. Description : Map showing location…
Read More