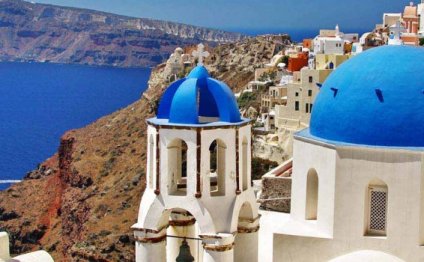 Best way to see Greece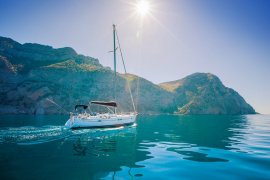 The Greek islands are an incredibly popular tourist destination, with millions of Greek mainland residents and international visitors flocking to their shores every year. And, if you've ever visited the islands, you'll know why. From glorious beaches and incredible diving spots, to examples of pure and traditional Greek culture and unique landscapes, the islands of Greece are a hard to match.
However, this does create a difficulty. Every island you come across is absolutely unique. For example, Crete and Santorini really can't be compared as, although they are neighbours, Crete is a full of luscious forests and sandy beaches, while Santorini is home to the famous town of Oia that sits on it's dark volcanic shores. Both islands are incredibly beautiful and unmissable, but infinitely different. The solution then, would be to visit a different island each time you visit, but with hundreds of inhabited islands to explore, you'd have to take a holiday in Greece 3 times a year for 75 years before you managed to see them all; and that's without time to revisit the favourites.
What is the solution then? Well, you could either fly between islands or travel by ferries, but the purest and simplest way to experience everything the Greek islands have to offer is going by boat with you at the helm. Choosing your own path through the warm waters of the Med has numerous benefits, including:
Freedom. Travelling by public transport limits your ability to make choices on where you go, as you are bound by their routes and schedules. On a private boat, you can charter your own course and head off in any direction you please. Any island, any town, any beach, whenever you want. Can life get any better
Privacy. Leave the crowds behinds. How does the idea of your own private island or beach sound? Normal travel options between islands will take you from one popular tourist destination to the next, but sailing allows you to get off the beaten track, and explore more unconventional locations. This could be anything from venturing across some of the many deserted and wild islands of Greece, to anchoring down in a secluded bay, unreachable by land, and relaxing on a picturesque beach with not another person in sight.
At Home on the Water. Island hopping by ferry or plane will leave you searching for places to stay every night. This can be troublesome, especially in peak seasons where rooms book up fast. With your own boat though, all you have to pay is the mooring prices on the island and you have your roof for the night. Greek islands are also well known for their cheap mooring prices, never really exceeding €5 per night, and free more often than not.
See also:
Source: www.blog.visitgreece.gr
RELATED VIDEO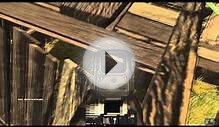 Rust Tip: Best Way to See Into a Wooden Shelter.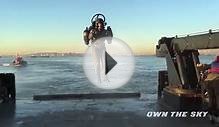 The best way to see the Statue of Liberty is with a jetpack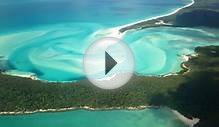 The best way to see the Great Barrier Reef & Whitsundays
Share this Post
Related posts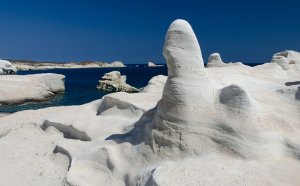 DECEMBER 08, 2023
The Temple of Athena near Athens is one of Greece s best-known tourist attractions. (Photo: Images ) Related Articles With…
Read More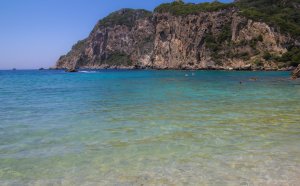 DECEMBER 08, 2023
There is good news and bad news about the Greek ferry system and finding schedules to the islands. The good news is that…
Read More