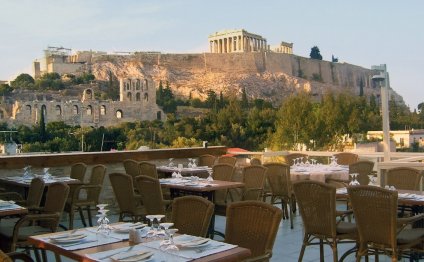 Best places to eat in Athens Greece
Doesn't anybody eat at home anymore? When you're on vacation, travelers don't have much choice in the matter, but these days—even in the throes of the current economic crisis—Athenians are going out to restaurants (many of which have lowered their prices accordingly) in record numbers. And it's easy for visitors to the capital to become a part of the clatter, chatter, and song, especially at
the city's neighborhood tavernas.
These Athenian landmarks were famous for their wicker chairs that inevitably pinched your bottom, checkered tablecloths covered with butcher paper, wobbly tables that needed coins under one leg, and wine drawn from the barrel and served in small metal carafes. Today, some of their clientele has moved up to a popular new restaurant hybrid: the "neo-taverna, " which serves traditional fare in surroundings that are more stylish than the usual tavern decor of island posters and wooden figurines; most are located in the up-and-coming industrial-cum-arty districts of Central Athens, such as Gazi-Kerameikos and Metaxourgeio. At the same time, enduring in popularity are the traditional magereika ("cookeries"): humble, no-frills eateries where the food, usually displayed behind glass windows, is cooked Grandma's style—it's simple, honest, time-tested, filling comfort (note that some noteworthy new magereika, like Mother's Kitchen and Melilotos, are located around the bustling Ayias Irinis Square and may even be open for dinner). Even local fast-food chain Goody's has been influenced by this style of cooking and offers a seasonal selection of dishes and salads that emulate home cooking.
Trends? Athens's got 'em. On the one hand, there is a marked return to Greek regional cooking, especially Cretan cuisine, widely regarded as one of the healthiest versions of the olive oil–rich Mediterranean diet. On the other hand, Athenians are increasingly eager to explore international flavors. With many groundbreaking chefs obsessed with modern nouveau cuisine, there was, for a while, a real danger of some loss of tradition. Since then, things have stabilized. What saved the day were Greek ingredients: fresh out of the garden and right off the boat, they inspired chefs to get reacquainted with their culinary roots. A whole constellation of hip, all-in-one bar-restaurants have emerged, revolving around star chefs and glitterati customers. Sleek interior designs, very late-night hours, dedicated DJs, and adjoining lounges full of beautiful people have become Athenian recipes for success.
But some things remain eternal. Athenian dining is seasonal. In August, when residents scatter to the hills and seaside, many restaurants and tavernas close, with the hippest bar-restaurants reopening at choice seaside positions. And visitors remain shocked by how late Greeks dine. It's normal (even on a weekday) to show up for a meal at 9 or 10 and to leave long after midnight, only to head off for drinks. Hotel restaurants, seafood places, and Plaka tavernas keep very late hours. Most places serve lunch from about noon to 4 (and sometimes as late as 6) and dinner from about 8 or 9 until at least midnight. When in Athens, don't hesitate to adopt this Zorbaesque lifestyle. Eat, drink, party, and enjoy life—knowing full well that, as a traveler, there can always be a siesta the next day.
Read More
See also:
Source: www.fodors.com
Share this Post
Related posts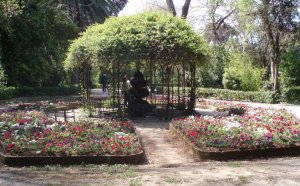 SEPTEMBER 29, 2023
1 Corinth Canal The Corinth Canal lies four kilometers east of modern Corinth. The idea of building a canal through the Isthmus…
Read More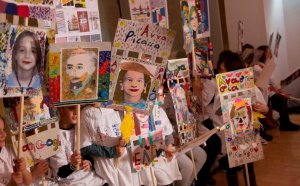 SEPTEMBER 29, 2023
Welcome back to our 'Best Kept Secrets' blog series. Last week we ran through . This week we'll give you the lowdown on what…
Read More