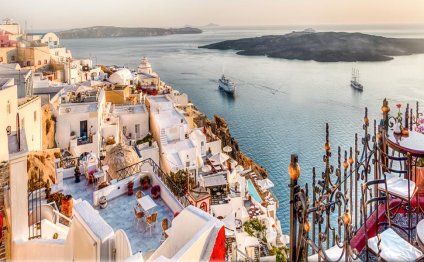 Greece Weekend Breaks
The Greek capital has some of the most iconic architecture in the world and nothing betters taking in a view of the city from the Acropolis. Children and adults alike will be amazed at how a wander through Athens' streets can bring the history books to life; take in Pericles' Parthenon with the adjacent Temple of Athena Nike and don't miss the colossal Theatre of Dionysus. Many don't realise that this wealth of culture is actually only a 3 ½ hour flight from London with easyJet holidays. With its warm climate, an Athens city break is perfect at any time of year, though it is particularly wonderful in the milder days of spring and autumn.
Please note: City taxes payable locally.
Take a city break to Athens: travel thousands of years in the space of a weekend!
A city break to Athens is the place to visit if you want to discover the origins of our London 2012 Olympics. Take a trip to the Panathenaic Stadium, the only stadium in the world to be built completely from white marble. The modern day Olympics also left an excellent legacy for the city in 2004, improving transport and infrastructure immeasurably, making it an easy place for tourists to navigate. Potter through the Anafiotika district to see the tiny white washed houses, scattered like sugar cubes. For those who like a modern vibe, Keramiko is home to today's artists with its hip cafés and galleries.
Athens city break taken in June - September offers the added pleasure of the Athens' Festival to enjoy, with performances by top billing Greek and European artists. Many events are staged at the atmospheric open air Roman Herodus Atticus Odeon, (the bonus of being in a city with rain-free summers!) Children will love the Sound and Light Displays, focused on the Acropolis and Parthenon, and there are also many family attractions at the Attica Zoological Park.
An Athens city break is the perfect destination for those who like to sample traditional cuisine. Begin the evening at the lovely Mikrolimani Harbour with a glass of ouzo, (though be warned, measures are very generous in Greece!) To experience the flavours and scents of Greece by day, visit the Kendriki Agora, (central market), to find olives, salt cod and fresh fruit and vegetables. Another good way to experience the different flavours on offer is to order mezedhes, small dishes of delicacies such as Tytopita (Greek Cheese Pie) or Koulouri (sesame topped croissant), or why not choose a Moussaka or Stifado. Continue your evening in one of Athens' excellent cocktail bars or bouzouki clubs.
If you're ready for a day away from the city, Athens is ideally located to experience Greek Island life. The most convenient are the Saronic Gulf Islands, the nearest being just 10 minutes from Piraeus. Particularly worth a visit is Poros, also known as the 'Green Isle, ' it has pristine beaches and clear seas. A quick hop across a small channel takes you to Peloponnesus and the beautiful resort of Galatas with the celebrated Lemondasos beach.
Top value Athens city breaks
Book your cultural escape on an Athens city break with easyJet holidays and enjoy a flexible trip, you can stay for any length, from just a couple of days to a few weeks. Also, when you book your flight and hotel together with easyJet holidays you save, so enjoy your Athens city break for less!
Source: www.easyjet.com
RELATED VIDEO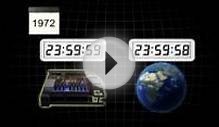 Greece in shock as banks shut after creditor talks break down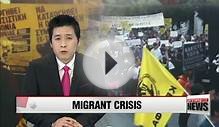 Riots break out in Greece ahead of EU-Turkey deal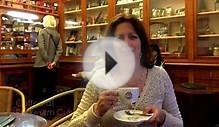 Budapest - what to see on your weekend break
Share this Post
Related posts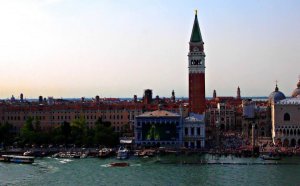 DECEMBER 08, 2023
Venice, Italy You could start a discussion about Venice by praising its restaurants, wine bars, marble churches or blown…
Read More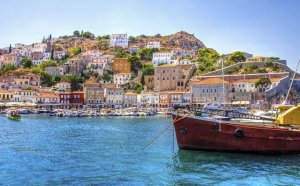 DECEMBER 08, 2023
Greece is a country located in southern Europe, on the eastern edge of the Mediterranean Sea. Description : Map showing location…
Read More